Print Page
Lindsays of Kangaroo Island
Lot 14 Bates Way , Penneshaw SA 5222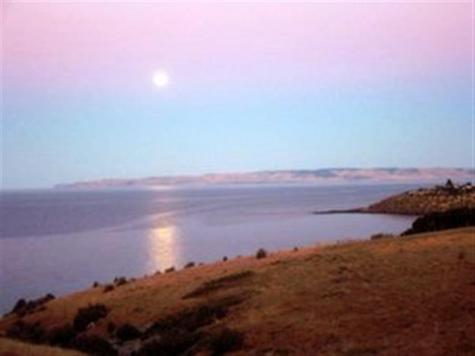 OceanView
Lindsays of Kangaroo Island located on Bates Way, Penneshaw, is just 5 minutes from the ferry. Lindsays is a tranquil retreat that is perfect for those with romance in mind or unsurpassed connection with nature that Kangaroo Island has to offer. Lindsays of Kangaroo Island is a modern luxury bed and breakfast. It is specious and well appointed and fully furnished with all modern amenities such as En-suite, audio visual entertainment and self-contained kitchen to make the guests feel comfortable and also has BBQ for outdoor entertainment. Penneshaw is a beautiful coastal village on the north east Dudley Peninsula on Kangaroo Island, with spectacular views of the South Australian mainland. Penneshaw is the gateway to the Island where you can enjoy a unique experience of untouched natural beauty and quality local produce.
Loading map, please wait...
Facilities:
Barbecue
Parking - Car Space Available
Non Smoking - Dedicated Floors
Important Information:
N/A
Dates and Passenger details
 Retrieving information. Please wait...
need
to
contact us?+61 1300 551 669
within Australia
+61 7353 54534
worldwide