Print Page
Tuki Fishing & Farming Complex
60 Stoney Rises Road , Smeaton VIC 3364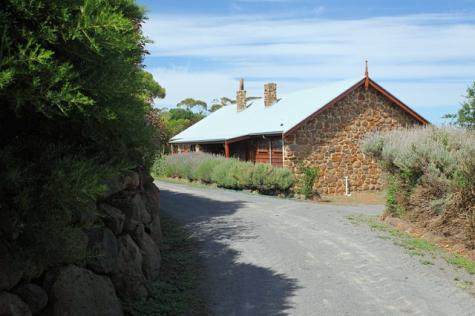 Exterior
Tuki Retreat is situated on historic Stoney Rises, a traditional sheep grazing property. A two kilometre private drive will bring you to reception.
Tuki stone cottages are situated in the middle of the property and offer a wonderful view of the Loddon-Campaspe Valley. The cottages are surrounded by dry stonewalls, landscaped gardens and established trees. There is a private lake in front of the stone cottages.
Tuki also has a trout fishing facility with spring fed ponds and licensed restaurant; guests are welcome to fish and have complimentary use of rods.
Important Information:
N/A
Dates and Passenger details
 Retrieving information. Please wait...
need
to
contact us?1300 551 669
within Australia
+61 7353 54534
worldwide